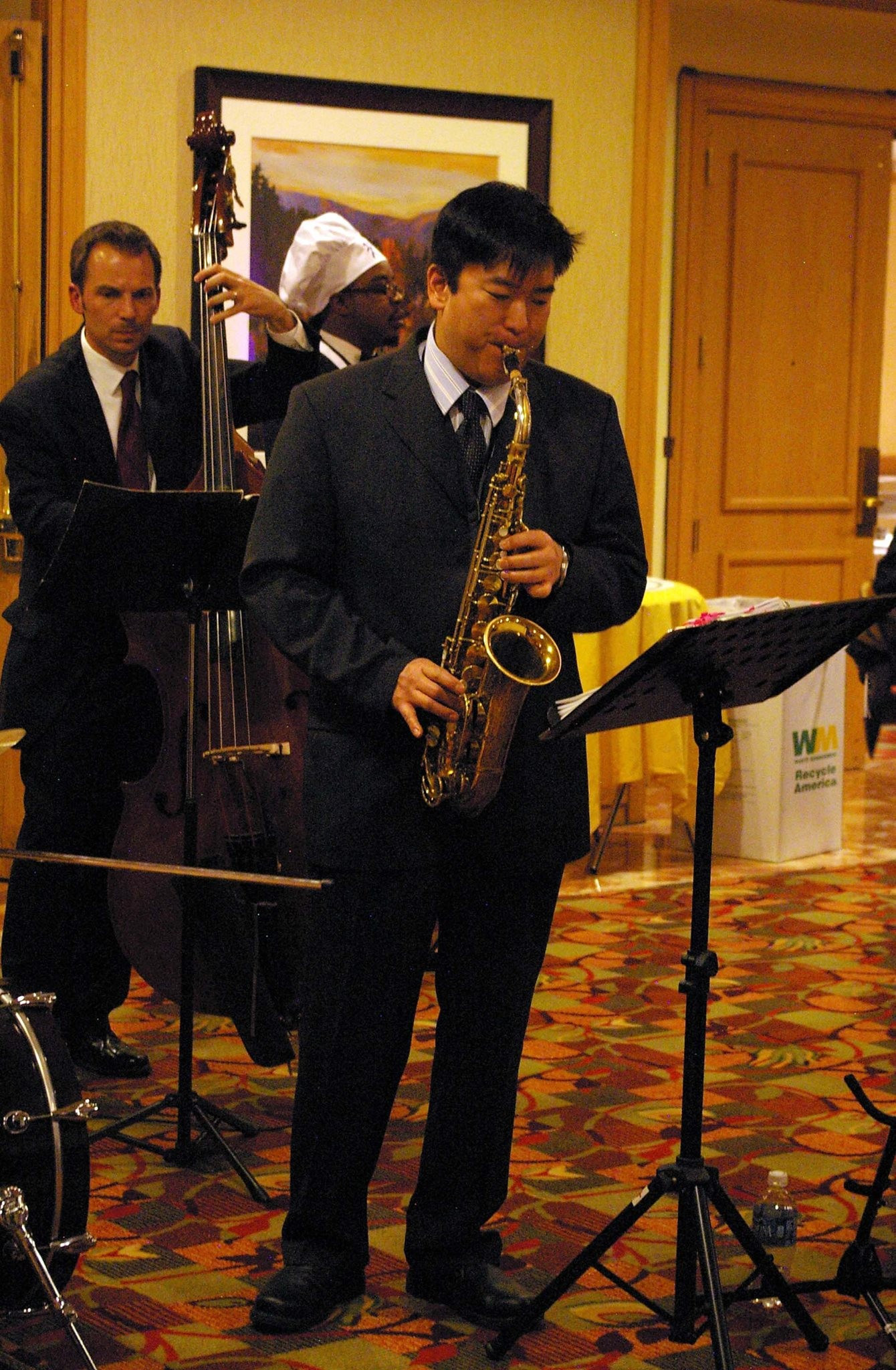 Listen & Buy Recordings by River Stone Jazz
See Schedule of Upcoming Events
Performing at Burro Cafe, Four Corners Cafe, and more...
Yasuo Ishikawa is available for gigs and recording sessions throughout Colorado and the Four Corners region.
Alto Saxophonist Yasuo "Yaz" Ishikawa is dedicated to delivering the best straight-ahead jazz performances for studio recordings and live events.
Having studied jazz saxophone and theory under Denver jazz legend George Keith for more than 10 years, Yaz began performing in the Denver area in 2004. Conducted by jazz pianist extraordinaire Justin Adams at the Broadway School of Music in Denver, Yaz performed with a few different ensembles around the Denver area.
He recorded his first CD, The G.K. Story, featuring original tunes by himself and George Keith and a performance by The SoBo Four jazz quartet in June 2013. His second CD of his and Keith's originals, Resurrection, was also recorded with The SoBo Four and released in October 2015.
Now based in Ridgway, Colorado, he performs in Ridgway, Ouray, Montrose and Telluride. Yaz is available for solo performances with electronic accompaniment, studio recordings, and as a stand-in musician with ensembles.
Yaz also became a founding member of Little Giant, an 8-member world music band In 2018. Their 2019 performances filled dance floors around the San Juan Mountains. Due to the departure of a couple band members, the group is reorganizing and hopes to be performing again in summer 2020.
Music Performed
by Yasuo Ishikawa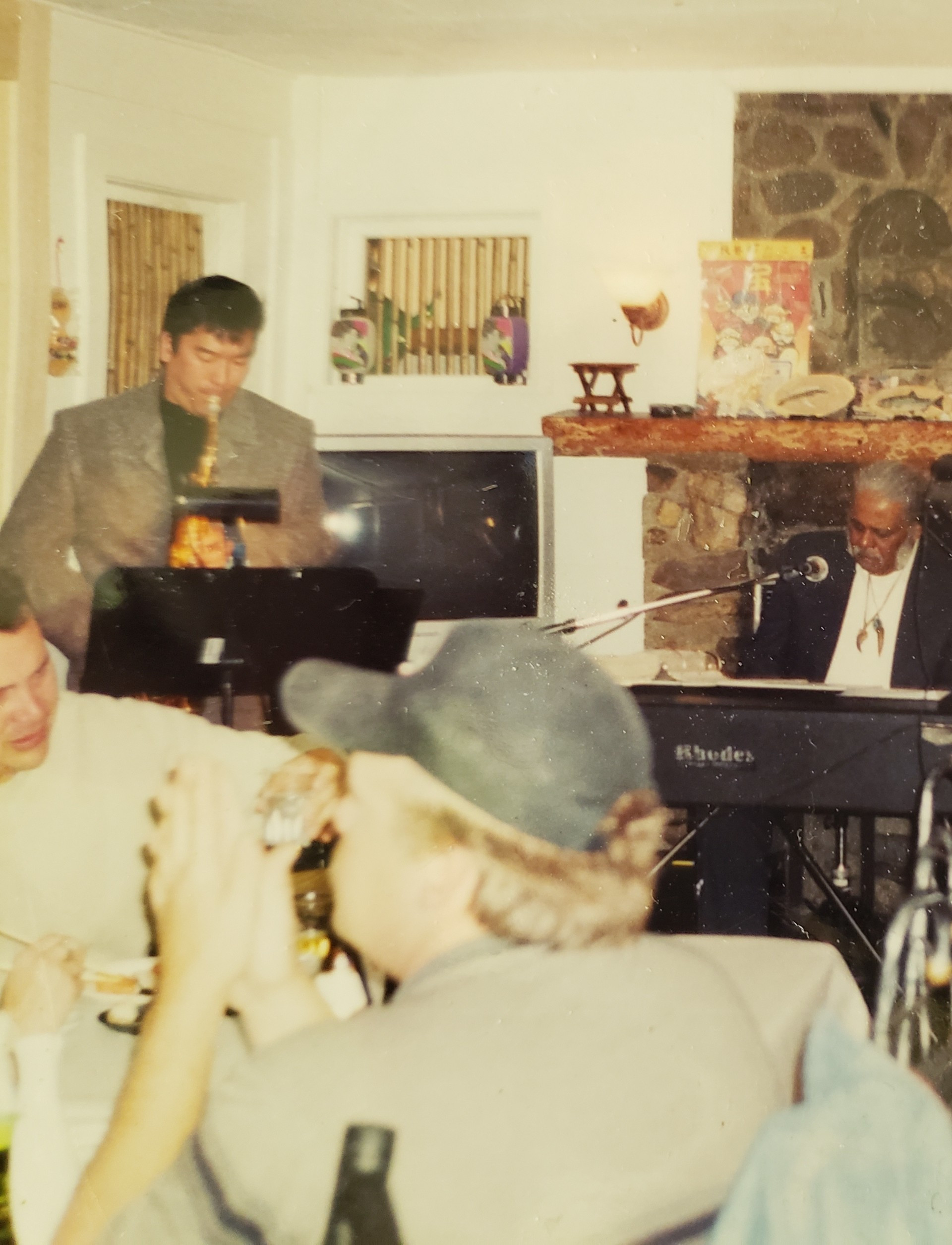 22 DEC 2023, FRI 4-7pm
Jazz by Kenny & Yaz at The Peaks resort, Mountain Village

7 JAN 2023, SUN 4-7pm
Jazz by Kenny & Yaz at The Peaks resort, Mountain Village
1 FEB 2023, THU 6-8pm
Jazz by Kenny & Yaz at Telluride Arts, downtown Telluride
2 FEB 2023, FRI 4-7pm
Jazz by Kenny & Yaz at The Peaks resort, Mountain Village