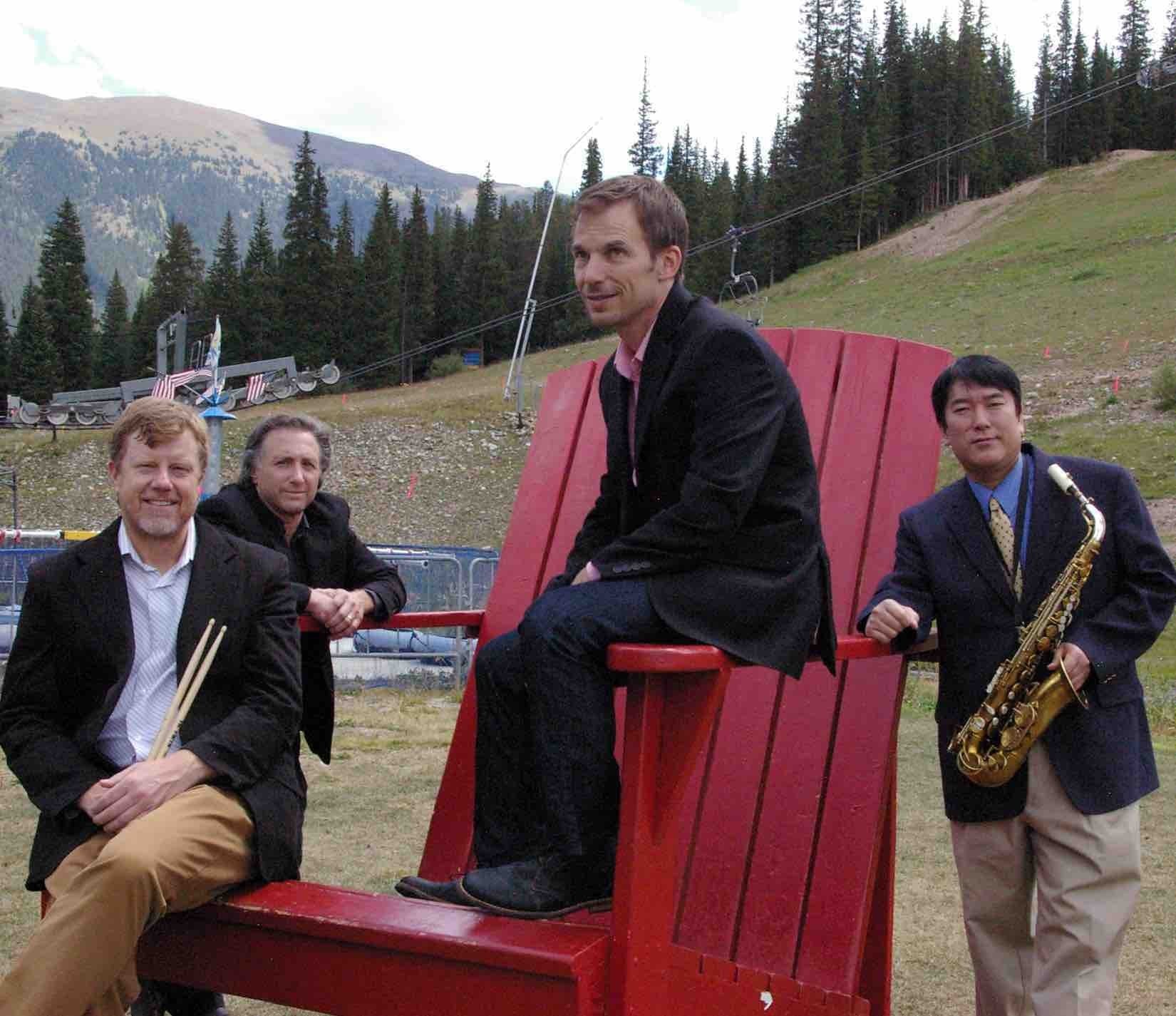 Resurrection is the second recording by The SoBo Four jazz quartet, with original compositions by Yasuo Ishikawa and his mentor and adopted father, the late George Keith. Ishikawa composed two of the tunes inspired by people and places in northern Japan and Colorado's western slope. Keith, who performed during his youth with jazz greats like Charlie Parker, was a beloved jazz theory and saxophone teacher in Longmont, Denver and across the metro area. The two recordings are tributes to this special man and a way to preserve his jazz legacy.
Purchase the Resurrection CD at Cimmaron Coffee & Books in Ridgway, Colorado.
To have a CD mailed to you, email yasuo (at) riverstonejazz (dot) com for payment and mailing information.